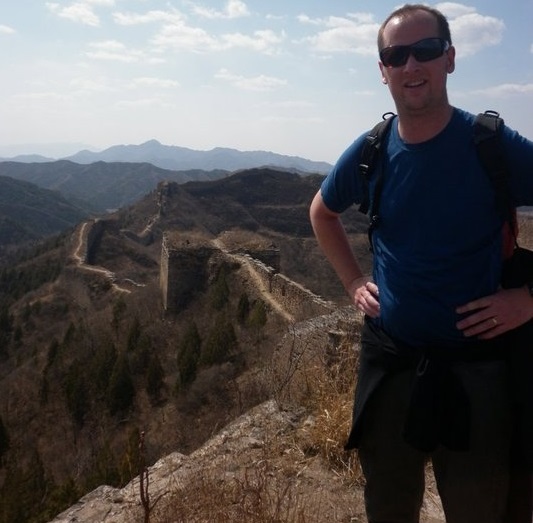 Cameron Dellow – Director
Cameron has been in the travel industry for 15 years having worked in mostly leisure and corporate sales.
Cameron has visited many countries including USA, UK, Poland, France, multiple Asian destinations, South Africa, Argentina with many more to add to the list, so watch this space.
We love coming to work every day talking with clients about their holiday ideas.
Contact: Cameron
Email: cameron@thetravelhub.co.nz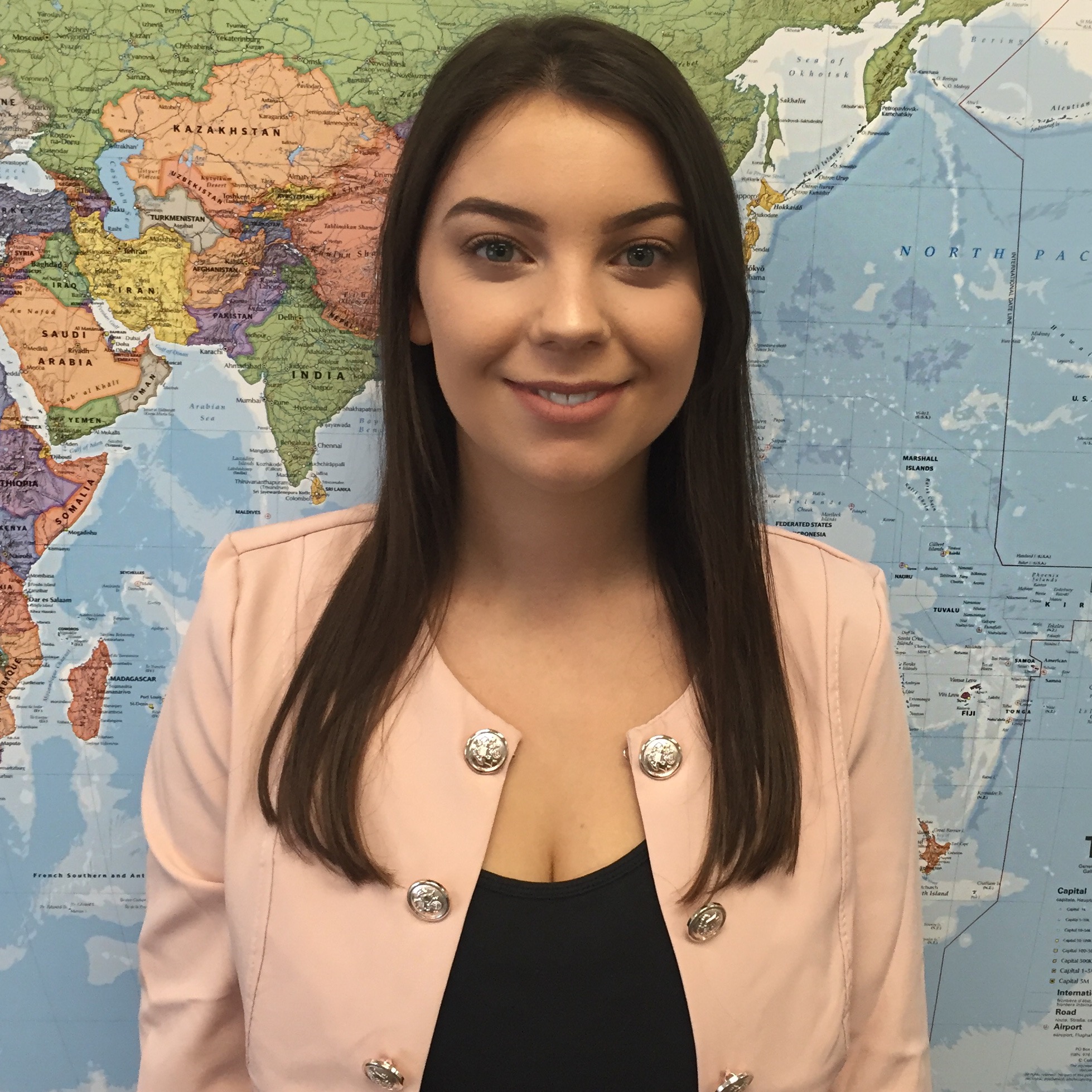 Travel Hub Mana staff
Kirsten Peters-International Travel Consultant
Kirsten is an up and coming Travel Expert having completed a Diploma in Travel Management.
Kirsten's career started out in Corporate and Government Travel, having recently made the switch to Leisure, she is loving the excitement behind booking clients dream holidays.
Contact: Kirsten
Email: kirsten@thetravelhub.co.nz
---
Nadine Robbins-Goodman – International Travel Consultant
After studying for 2 years to gain her Diploma in Tourism Management​, Nadine joined the Travel Hub team.
During her time with us her passion and knowledge for this industry has continued to grow. Creating lasting memories for her clients is one of the many reasons Nadine loves her role here as a consultant.
Her travel adventures to date have taken her to the U.K, Spain, U.S.A and Australia.​
Contact: Nadine
Email: nadine@thetravelhub.co.nz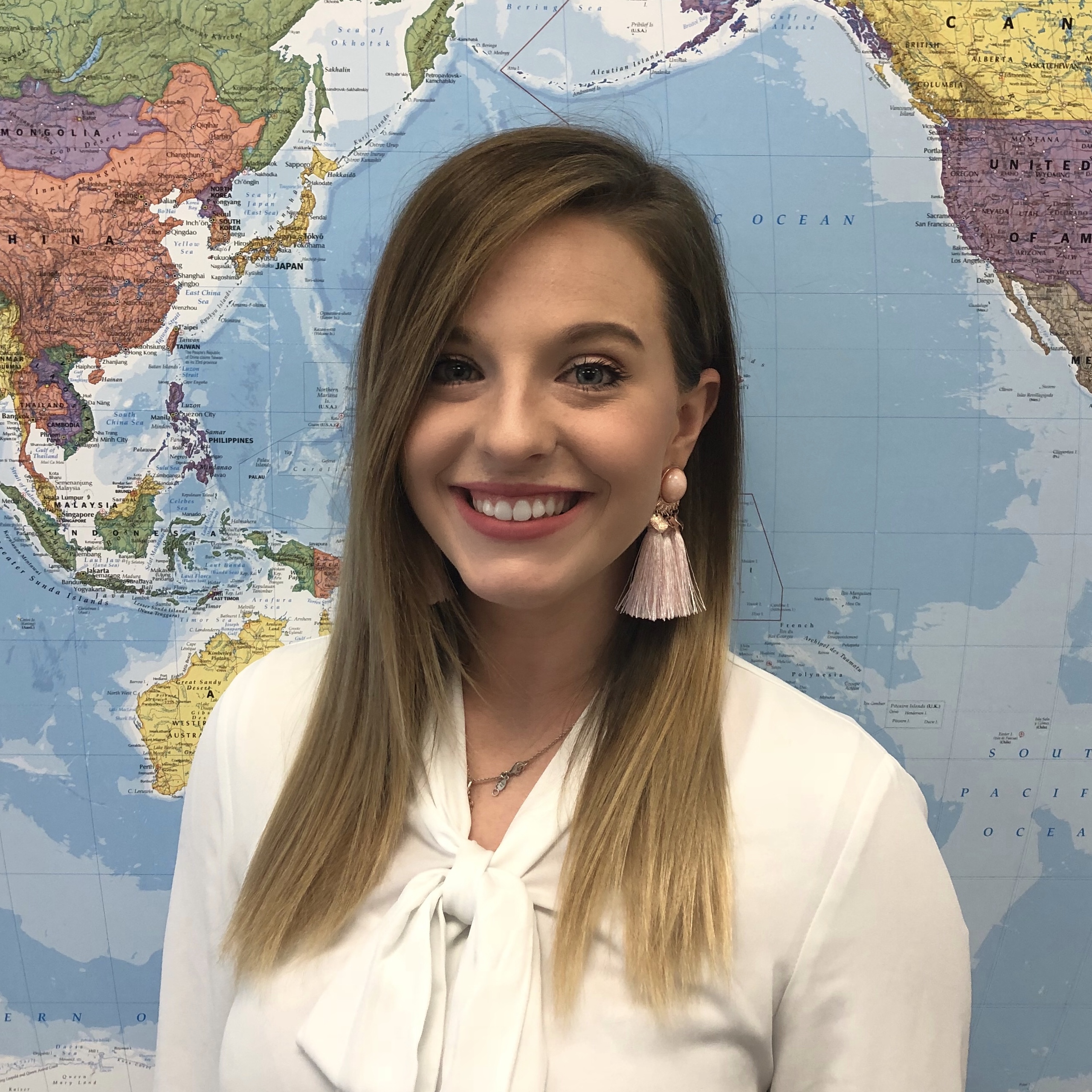 Travel Hub Tawa staff
---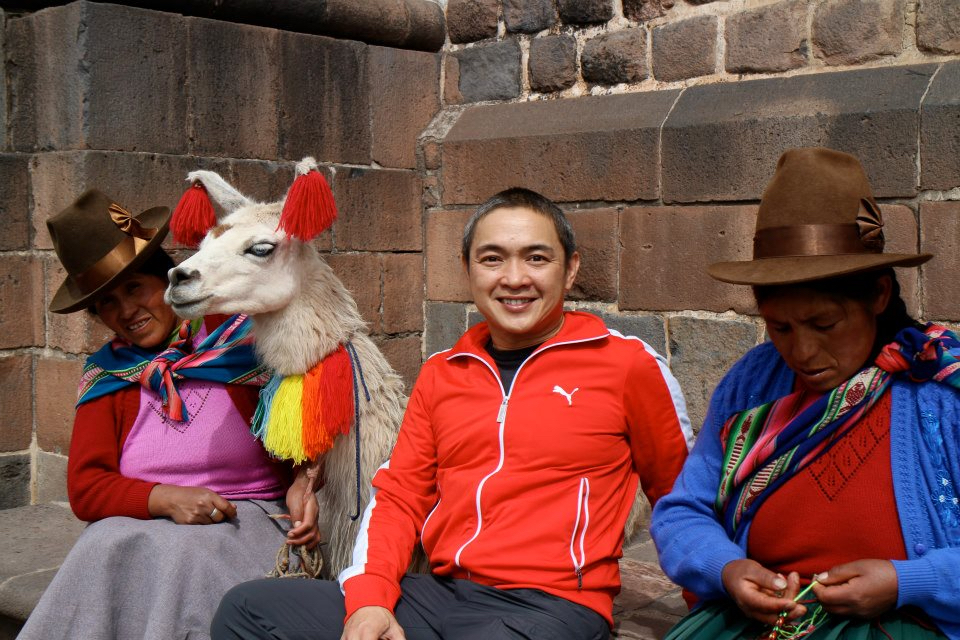 Dody Peña – Travel Broker
Dody is a traveler at heart and so it isn't surprising that he has been in the travel industry for many years now. He has his own travel blog, loves photography, and has contributed his work to travel magazines. Some photos are displayed at Travel Hub's Mana and Tawa offices.
He specialises in creating packages for the Philippines (where he grew and lived) and New Zealand (where he now lives). Having traveled to many far-off places like Peru, Morocco, Namibia, he's keen on helping you tick off many destinations on your bucket list. For him, the journey begins in the planning stages, so start yours now by having a chat with him